The Ashton Concierge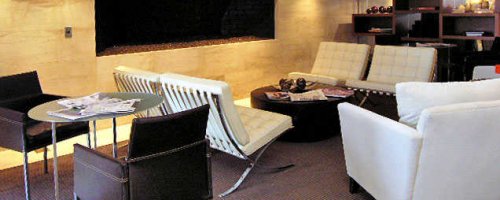 At The Ashton, our experienced Concierge Team caters to our residents with a menu of lavish services. Available 24 hours a day, seven days a week, we can assist with scheduling appointments, making recommendations, arranging transportation and more

.

When you need to save time or solve a problem, our team is here for you.
A Menu of The Ashton's Concierge Services
Business and Professional Services
Messenger & Courier
Parcel Acceptance and Delivery
Conference Scheduling

Travel & Transportation
Transportation Arrangements
Complimentary Valet Parking
Vehicle Battery Charging Service

Beauty & Personal Care
Massage, Spa & Salon Bookings
Personal Training
Fitness Classes
Cobbler Services

Moving & Storage
Moving Company Discounts
Storage Recommendations
Packing Services

Pet Care
Dog Walking
Pet Sitting

Entertainment & Leisure
Restaurant Reservations
Theater, Concert & Sporting Event Ticket Reservations
Community Events

Home Services
Housekeeping
Carpet Care
Wine Cellar Management

Shopping
Bell Captain Services – Grocery and Luggage Deliveries

Our concierge can be contacted at ashtonconcierge@sbcglobal.net